Hi friends, I am back with another Six for Sunday hosted by A Little But A Lot! Today's prompt is favourite book to film adaptations. So, this prompt is all about book to film adaptations! I'm excited to talk about them cause there are some great ones out there. Here we go!
Lord of the Rings
Is anyone surprised here? I mean, Lord of the Rings is one of my favourite movies of all time (and this really does include all three movies) and the books are some of my favourites too. I just think that these adaptions were done so well. Of course there were changes and things had to be adjusted, but they really just gave the whole feel and I can't fault them. I have seen them so many times I can't even count.
Coraline
Coraline is one of those books that I read after watching the movie, but honestly the movie still holds up. For one thing the animation style is absolutely perfect for the creepy vibes of the book. Of course, some things were changed to make it better as a film, but the movie is so so good! It is creepy and spooky and fun. I adore it and I think it was so well done.
How To Train Your Dragon
How To Train Your Dragon is one of my favourite franchises (specifically the movies) of all time. I will be honest that I have not read the books it was based on. However, I have heard from people who have read the books that the movie is better. I don't know if that's true and I'm not talking about how close the adaptation to the book is, but I will say that these movies have my whole heart and I adore them with everything I have because they are so sweet and make me cry.
The Princess Bride
This is another one that I haven't read the book for, but how could I not be obsessed with this movie? As a kid born in the 90s this was one of my favourites and I watched it ever year. It's definitely cheesy at times but it's the best kind of cheesy.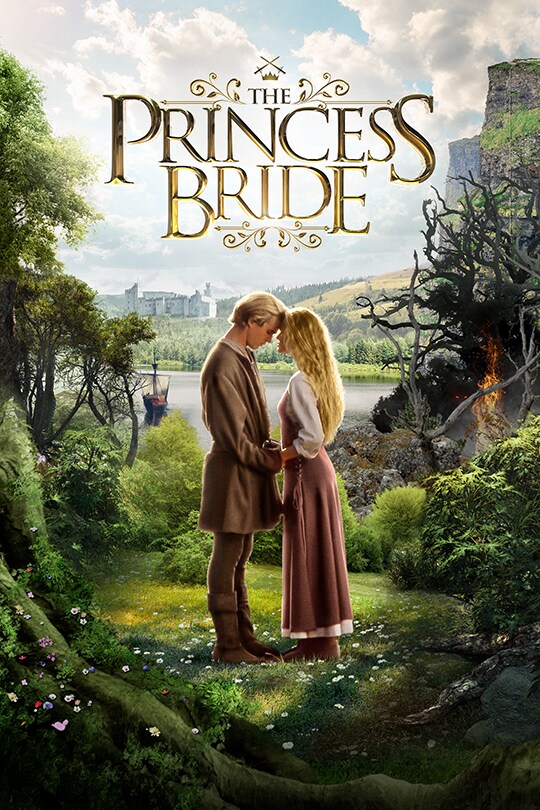 Treasure Planet
Treasure Planet was based on Treasure Island and honeslty Treasure Planet is so much better than the book. I adored this movie as a kid. It was so full of whimsy and adventure. It is such a good movie and I need a rewatch soon.
Rise of the Guardians
Rise of the Guardians is one of my favourite movies. It's based on the Guardians of Childhood series of books that I own and is absolutely amazing. I watched the movie first, and the books and movie are different but the movie really holds the energy and feeling of the books. I really adore this adaptation.